Mar. 7, 2023
The KTM Canada Red Bull Race Team has aligned with FLY Racing ahead of the 2023 Triple Crown Series, in which it will field a dynamic three-rider roster in Jess Pettis, defending 250 Pro class champion Ryder McNabb and the returning Kaven Benoit.
At 25 years of age, Pettis will enter as KTM's sole team rider in the 450 class onboard the 2023 KTM 450 SX-F FACTORY EDITION this season, motivated to rebound after an injury-affected past season and with his sights firmly set on the number one plate. He's energized by the striking new look with FLY Racing and the challenge that lies ahead in a bid for a maiden premier class crown.
Jess Pettis, KTM Canada Red Bull Race Team 450 Rider: "I'm really stoked to be working with FLY. The gear is awesome and we'll look fresh all season. I'm feeling really healthy and can't wait to go racing."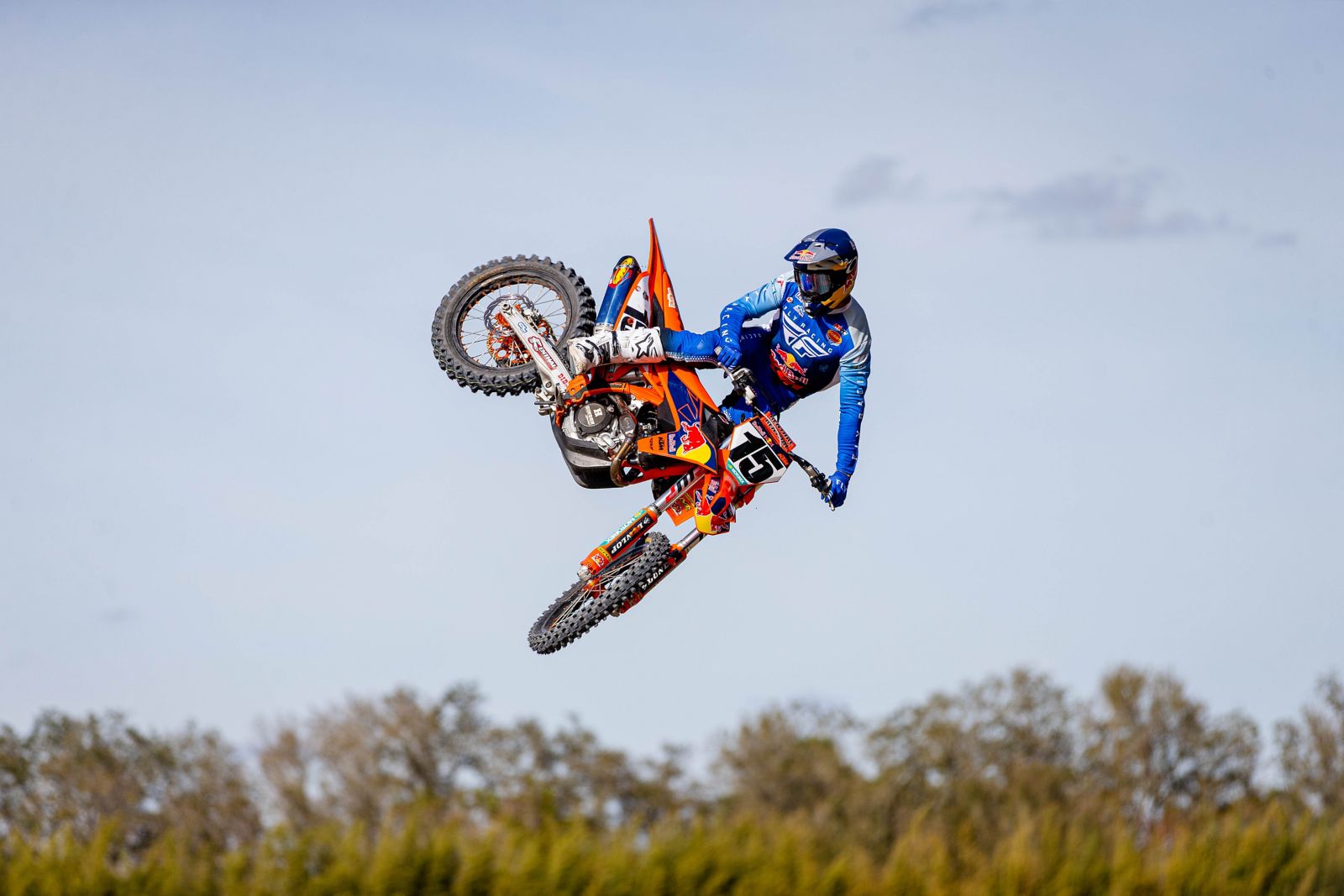 As for McNabb, the 17-year-old starred on his way to the 250 championship last year and is a welcome addition to the KTM Canada Red Bull Race Team, back in orange, wearing FLY Racing and READY TO RACE. Manitoba's Mcnabb will be equipped with the 2023 KTM 250 SX-F FACTORY EDITION and will benefit from his experienced teammates – both former 250 champions – in aiming to defend his title.
Ryder McNabb, KTM Canada Red Bull Race Team 250 Rider: "Both of my teammates have been in my position in the past as 250 champions, so I feel fortunate to learn from their experience. The professionalism and look from the KTM team is unmatched."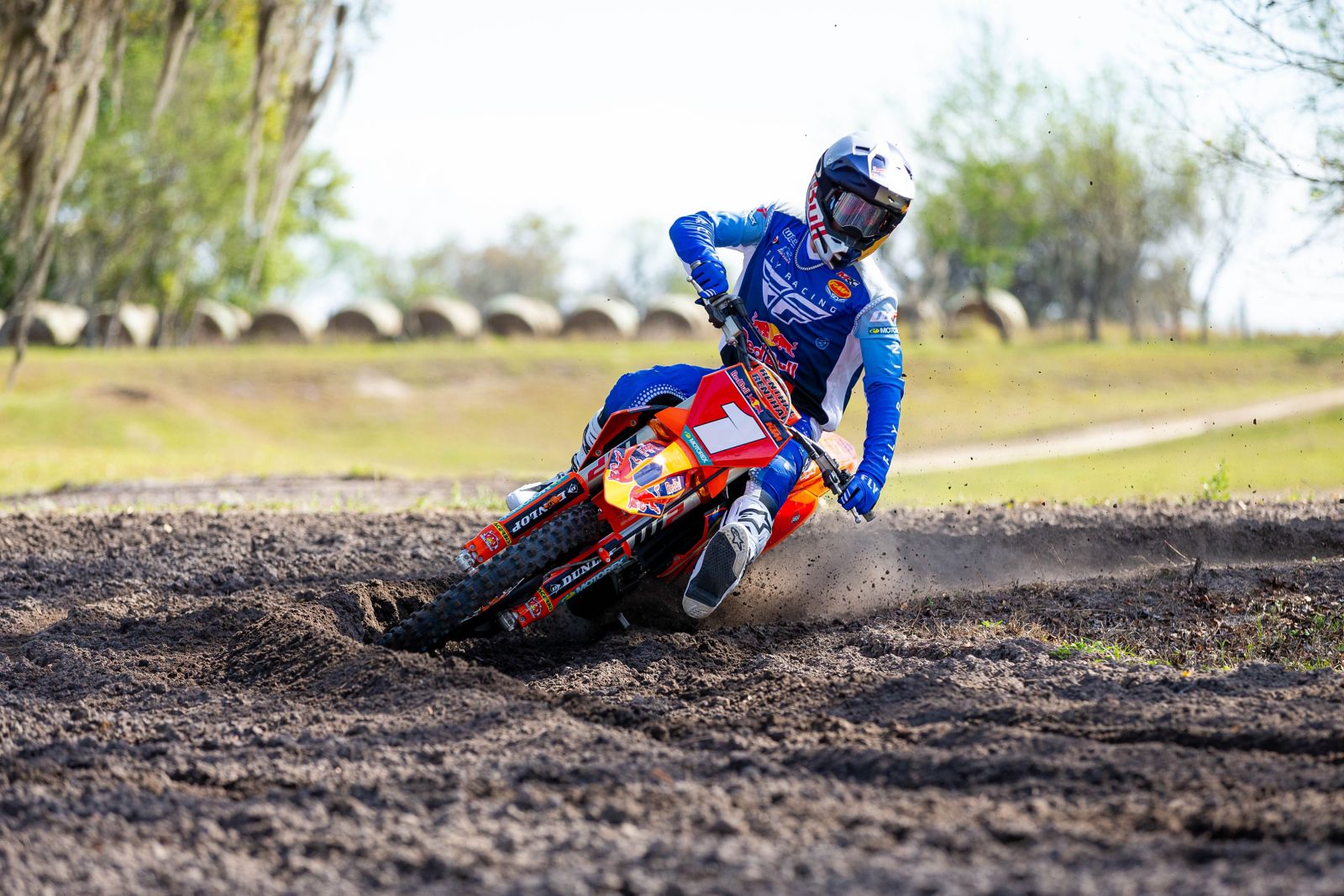 The comeback of Benoit, 34, has been one of the major talking points of the pre-season after retiring at the end of 2018 and he will be armed with the new generation 2023 KTM 250 SX two-stroke. A two-time 250 champion, he is no stranger to the podium and has a desire to compete once again with the full support of the KTM Canada Red Bull Race Team and new team partner, FLY Racing.
Kaven Benoit, KTM Canada Red Bull Race Team 250 Rider: "I'm super-excited for this opportunity. It feels like a home coming for me after five years away from racing. I had great success with KTM in my career and look forward to add more at a different stage in my life!"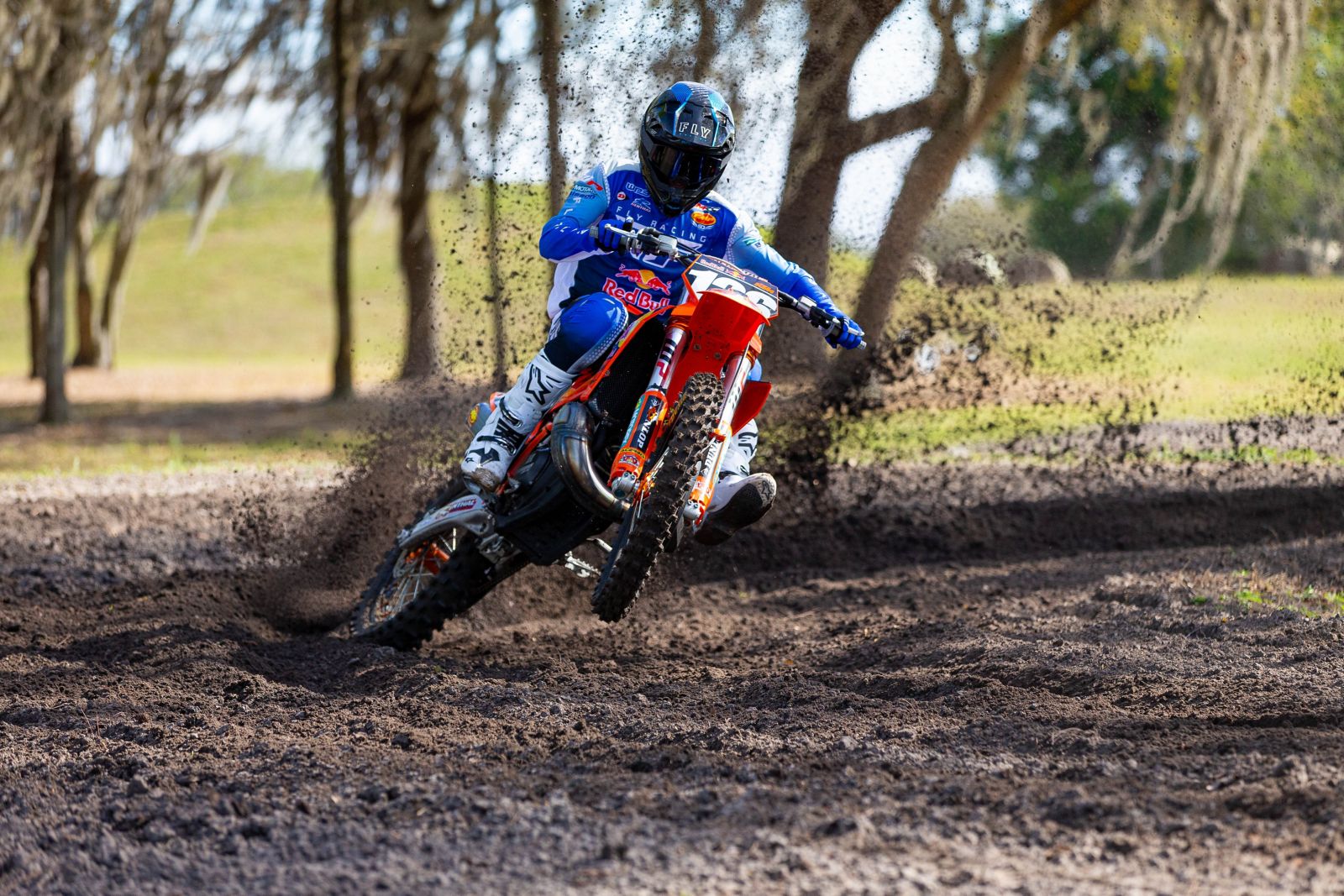 Mathieu Deroy, KTM Canada Red Bull Race Team Manager: "I'm very excited for this new multi-year partnership with FLY Racing. KTM and FLY share the same vision of growing the sport of motocross from amateur through pro racing. With our new motorcycle models, a fresh look and great athletes, 2023 is set to be a successful season!"
The 12-round 2023 Triple Crown Series will drop the gates with round one scheduled for Edmonton, AB, on Sunday, June 3. 
Click HERE to view the 2023 Triple Crown Series Schedule.
Photos provided by Keyona Keeven